Arkansas
Choral Society
The Arkansas Choral Society is Central Arkansas's oldest continually operating musical organization. From our most notable performances of Handel's Messiah in whole or in part every year since 1930 to our new pieces such as the Celebration of Ludwig van Beethoven's 250 Birthday.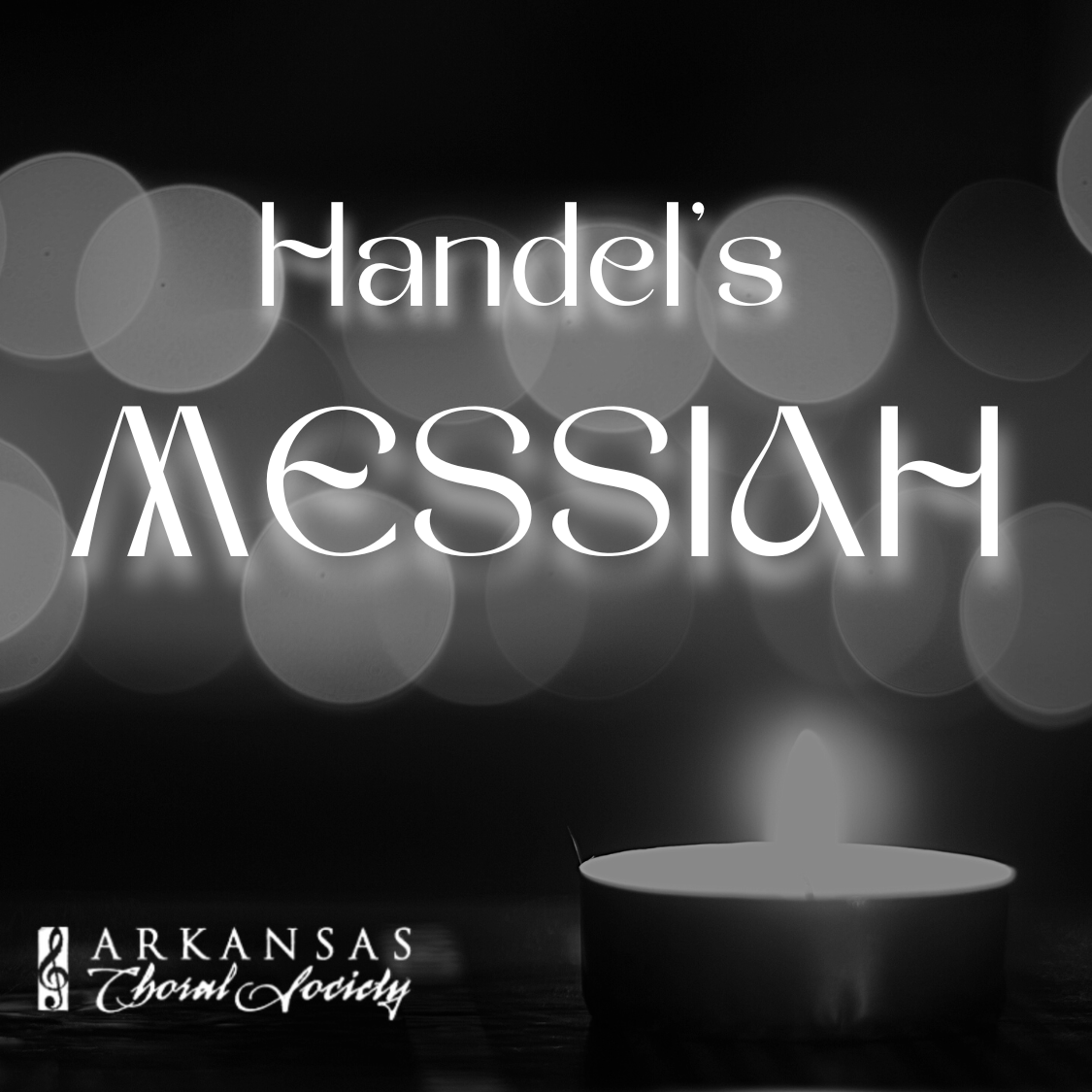 Handel's Messiah
On Friday December 1, the Arkansas Choral Society (ACS) will present its 93rd annual performance of Handel's Messiah at Calvary Baptist Church in the Heights at 5700 Cantrell Road at 7:30 pm. This year ACS will perform most all of Part I (often called the Christmas Portion), several numbers from Part II (Passion Portion) and three numbers from Part III (Easter Portion), closing with the famous "Hallelujah Chorus." We will have two soloist this year, alto JoAna Rusche (who soloed with us last spring in the Haydn/Pergolesi concert) and tenor Joshua Allen who will be making his ACS debut. Ms. Rusche is on the voice faculty at the University of Central Arkansas and Mr. Allen is a professional singer based in Knoxville, TN. As in the past, the performance will feature our wonderful Arkansas Symphony Orchestra.
Without a doubt, Handel's Messiah is the most frequently performed major choral/orchestral work ever composed. Handel began writing the work on Saturday, August 22, 1741, and, remarkably, finished just 22 days later on September 12. Messiah was first performed in Dublin in April of 1742, and since that then it has been performed countless time across the world. As noted earlier this will be our 95 th consecutive performance of all or parts of the work.
On a personal note, this year's performance marks my 15 th year as conductor of the ACS. This year, as it has been for the past 15, it is a great pleasure to study and rehearse this incomparable music, and indeed an honor to work with such dedicated and talented singers. I look forward to seeing you at the performance.



About Us
The Arkansas Choral Society is Central Arkansas's oldest continually operating musical organization.Best known for performing Handel's Messiah in whole or in part every year since 1930, the Society's repertoire includes both classical and contemporary works. Historically the group has traveled Arkansas performing concerts and has also performed at special events such as the Arkansas Sesquicentennial Celebration in 1986. The Arkansas Choral Society partners with high school and college choirs throughout Arkansas for its performances, and offers scholarships for college students.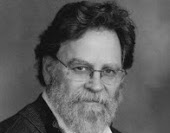 Dr. Kent Skinner recently retired from being the Director of Choral Activities for the University of Arkansas at Monticello. In this capacity, he led the choral program and served as both stage and music director for the university's opera and music theatre.
While in Mobile, Dr. Skinner also served as Chorus master for the Mobile Opera Company. He has frequently performed as soloist with the Greeley Philharmonic (Colorado) and upon various stages in Alabama, Colorado, Tennessee, and Texas. In addition to his teaching responsibilities, Skinner conducts the Arkansas Choral Society. Dr. Skinner holds Bachelor of Arts and Master of Music degrees from the University of Northern Colorado, as well as Master of Music and Doctor of Musical Arts degrees from the University of Texas at Austin.
Join the Choir
If you're interested in joining the Arkansas Choral Society, we encourage you to connect with us a apply@lovetosing.org. Rehearsals are held every Monday throughout the fall and spring seasons leading up to the concert dates. There are no auditions. Dues are $25 for a season or $50 for the entire year, and choral members must purchase their own music. We look forward to answering any questions you may have!
Connect With Us
Have some questions? Please feel free to reach out to us at anytime! We are available by email at hello@lovetosing.org or fill out the contact form, and we will get back to you as soon as possible. Also, make sure to follow us on social media to get the latest updates about the Arkansas Choral Society.
Board Members: Ashley McInturff, Gay Atkinson, Rick Couch, Eric Harrison, Carol Heavin, Nancy Phillips, Calli Turner, Barbara Cantley, Jeanette Emery, Lumas Kendrick, Sr., and  Sharl Hill
©2023 | Arkansas Choral Society